Service
Maritime affairs-related education/research area
KMC researchers are also education experts with extensive experience on land and sea.
We study, develop and provide curricula tailored to customer requirements.
KMC serves as a knowledge foundation for our customers by providing collected and analyzed maritime affairs-related information.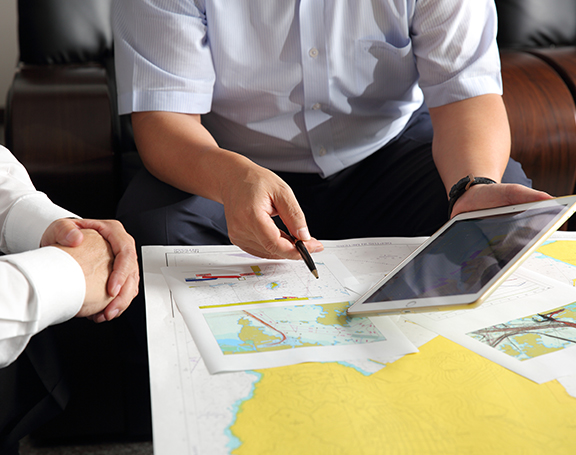 Related Video
This is a video related to Maritime affairs-related education.