Service
Maritime safety audit area
Key OBs that have conducted roughly 100 port development safety evaluations since 1989, using state‒of‒the‒art shiphandling simulators introduced for the first time in Korea (1988) have come together again under the name of KMC.
Our customers will receive the best maritime safety audit services from Korea's top-notch researchers.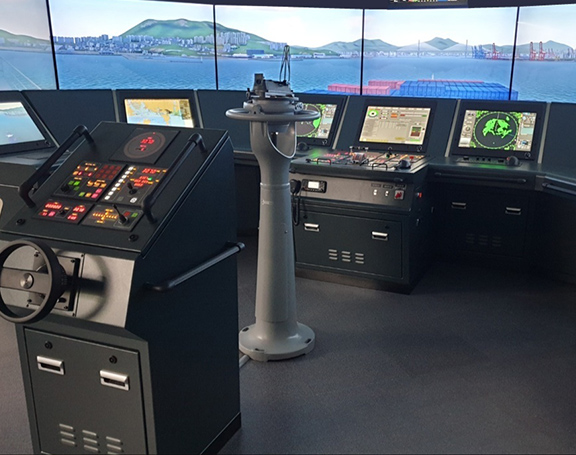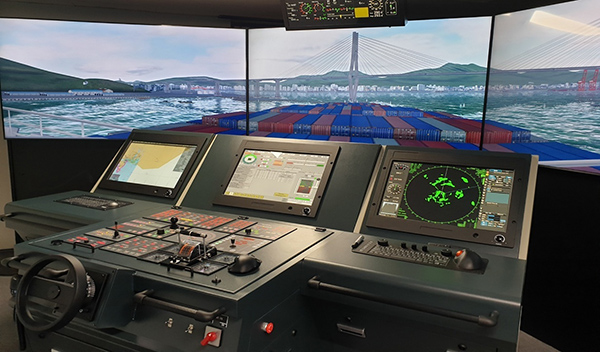 Business details
Investigation of current maritime traffic conditions
Measurement and evaluation of maritime traffic congestion situation
Evaluation of appropriateness of maritime traffic systems
Evaluation of navigation and berthing safety
Evaluation of mooring safety
Evaluation of maritime traffic flow
Establishment of maritime traffic safety measures
Maritime traffic control (VTS)
Related Video
This is a video related to Maritime safety audit area.